Mountain Bike is August 27, 2021 – Endurance Ride is August 28, 2021, Gravel Grind is also August 28, 2021 (starts at 7:05 PM!) – Trail Runs are August 29 – 7 AM
WHAT DAY IS THE 2021 HOTTER'N HELL HUNDRED ENDURANCE RIDE?
Saturday August 28, 2021.
WHAT CHANGES WILL WE SEE FOR 2021 HHH?
We will offer registration for both a live-in-person and virtual option for each of the HHH Events.
We anticipate that health and safety concerns may require some changes to the activities that we have loved for the past 39 years. As we identify those adjustments we will share them on this website and the Hotter'N Hell 100 Facebook page.
Presented by Wichita Falls Streams & Valleys
The Wee-Chi-Tah trail welcomes mountain bikers, runners, walkers, geo cash, picnickers and nature lovers. 

Horses, motorized vehicles and camping is strictly prohibited. 
Be on the lookout for Poison Ivy, Oak, and Sumac!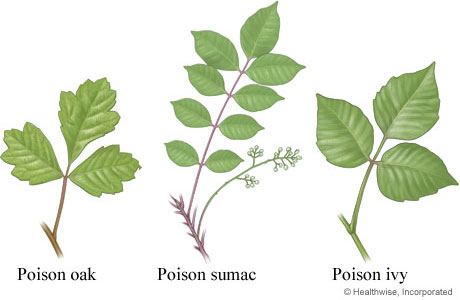 If you end up getting Poison Ivy, follow these tips.
We encourage you to come to town and pre-ride the trail, please join the trail FB page at https://www.facebook.com/groups/210611852037/ for trail conditions and company on your ride.  We have a group ride most Sundays at 2 PM, we start at Berends Landing 501 Wichita Street. 
Good places to park to pre ride-
On the Berends Landing end of the trail at 105 Wichita Street at the Wee-Chi-Tah Statue and the middle of the trail at the Texas Info Center just off I-44
The trail is a loop – one way – except on Wednesday then it's WRONG WAY WEDNESDAY!  Please follow the brown directional signs – Runners go one way and riders go the other.  Wrong Way Wednesday is suspended for all of August. 
When you get to the RV Park, keep going north across the park and you will see the trail entrance.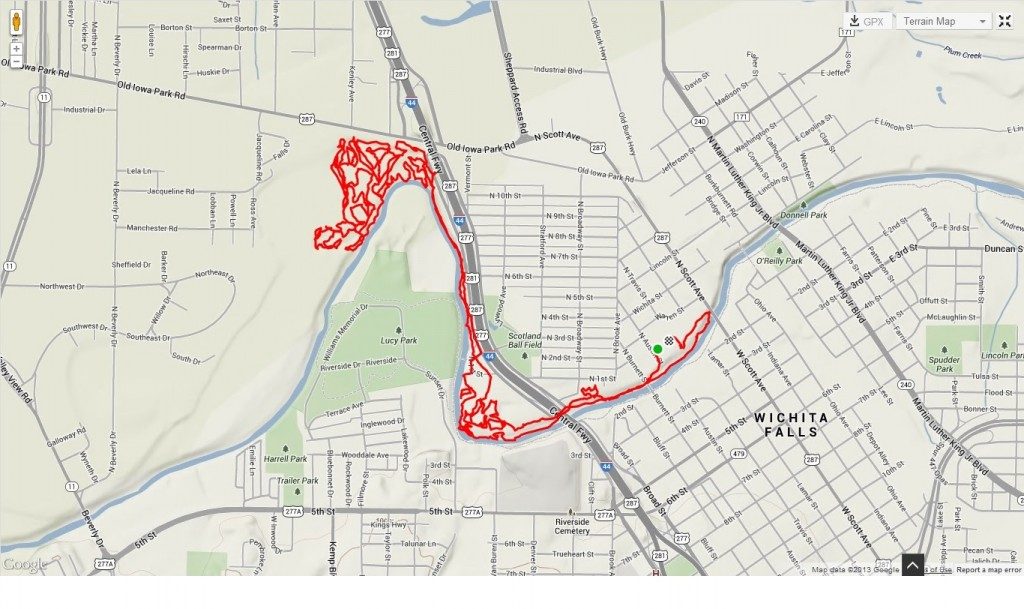 On Hotter'N Hell weekend we host a mountain bike race (Friday) and a 10K and half marathon (Sunday) on the trail.  Hotter'N Hell is always 9 days before Labor day.
All Dirt Events start at and finish at the J.S. Bridwell Ag Center, 111 North Burnett Street, Wichita Falls, TX 76306.  It's on the North side of the Wichita River from the Multi-Purpose Event Center – Headquarters for the Hotter'N Hell Hundred.
For entry and information on Hotter'N Hell weekend, go to hh100.org 
The Endurance Ride on Hotter'N Hell weekend is always 9 days before Labor day – always! 
HHH week – Thursday to Sunday
Aug 26-29 2021
Aug 25-28 2022
Aug 24-27 2023
Aug 22-25 2024
Questions?  Email Sandy at info@weechitah.org