Presented by Wichita Falls Streams & Valleys
Be on the lookout for Poison Ivy, Oak, and Sumac!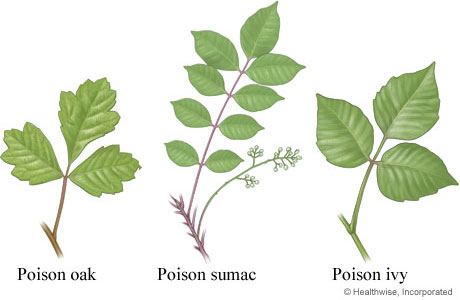 If you end up getting Poison Ivy, follow these tips.
We encourage you to come to town and pre-ride the trail, please join the trail FB page at https://www.facebook.com/groups/210611852037/ for trail conditions and company on your ride. We have a group ride most Sundays at 2 PM, we start at Berends Landing 501 Wichita Street.
Want text updates on the trail? Text intheknow to 84483
For entry and information on Hotter'N Hell weekend, go to hh100.org
or enter here –