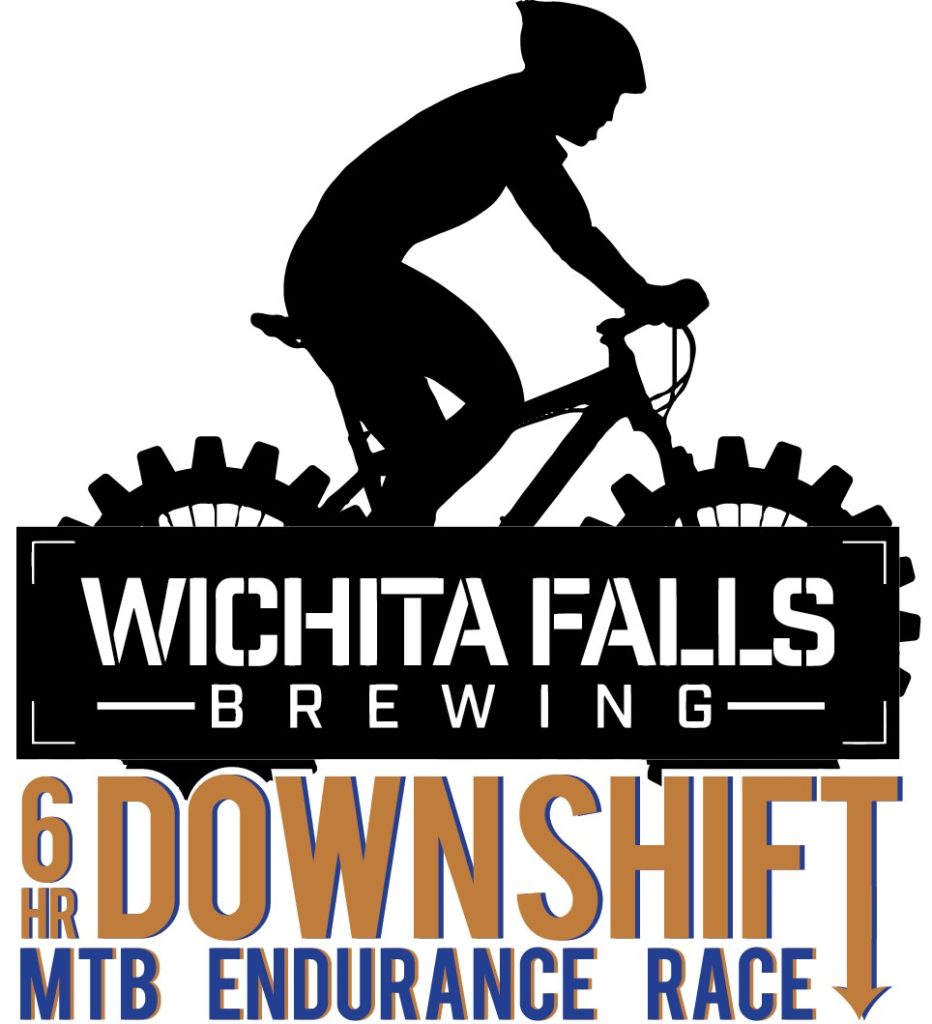 May 20, 2023
Registration will remain open on usacycling.org until April 13th at 0830. Just 40 bucks! Come ride as many or as few laps as you want – just have fun, be outside and RIDE YOUR BIKE!
Having trouble signing up? You can see only the Cat's you are eligible to be in. If you are a girl, you can see only the girl Cat's you can't see the boy Cat's. As to teams, just tells us who your team member is at packet pickup!
We'll have cash payouts for singles winners.

Cash payouts for singles!
Top 3 teams get Gift cards – thanks to The Bike Stop and Endurance House.
How will we start this race? —- LE MANS!
Hole shot award for the first rider to the camp gate!
Keep an eye on our FB Event page for updates https://www.facebook.com/events/2275774102702332/?active_tab=discussion
The first stand-alone Mountain Bike Race in Wichita Falls is rescheduled for Sat., April 13 on the Wee-Chi-Tah Trail! The area cycling community and participants in the Hotter'H Hell Hundred weekend have sought an additional Mountain Bike event on our award-winning off-road trail. The Wichita Falls Brewing Company Downshift 6-Hour Mountain Bike Endurance Race meets this demand! This is a USA Cycling event for both teams and individual riders featuring cash prizes and gift card awards.
We would appreciate your support in making this an event a success in its inaugural year and for many years to come. Sponsorships start at $200 and are tax-deductible. All proceeds go to the Midwestern State University Cycling Team and Wichita Falls Streams & Valleys.
Thank you for supporting this LOCAL EVENT! We hope to see you on April 13th!
To sponsor or donate, please contact us at info@weechitah.org. Contributions to our organization are deductible under section 107 of the Internal Revenue Code. Our EIN number is 75-1980443, we are a 501(c) (3). Mail donations to Wichita Falls Streams & Valleys, 900 8th Street, Suite 200, Wichita Falls TV 76301. Thank you for supporting local events!